Helping our local community is hugely important to the whole team and we're proud to be able to give something back.
We're committed to operating responsibly and always working with integrity, but it's also important that we work hard to reduce our carbon footprint and consciously care for our environment.
As part of our commitment to helping local organisations, we have been working with St Vincent's Hospice and Start Up Stirling, and most recently we launched Giving Forward, a leadership training programme for third sector organisations in the Stirling and Clackmannanshire area.
By helping to drive change and encouraging collaborative working, we hope we can positively impact the people within these organisations and the wider community around us.
The Giving Forward programme launched in summer 2018 and gives local charitable organisations the opportunity to attend a free three-month programme of leadership training.  The programme covers a range of topics and provides tailored 1-to-1 coaching to allow participants to develop their leadership skills. We are delighted to be working with participants from a range of third sector organisations, to provide them with the leadership skills that will allow their organisations to thrive and further benefit the wider local community.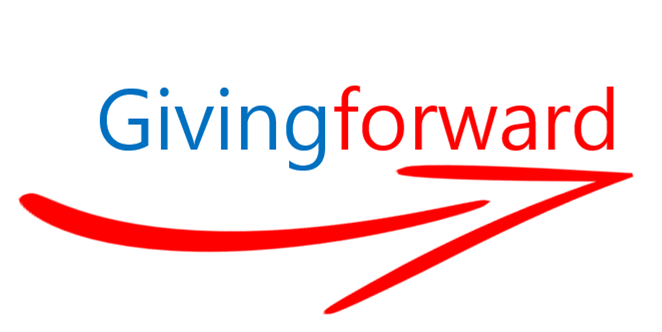 We have been working with this incredible organisation to design and deliver a leadership programme for their senior team of 11 women. Based in Renfrewshire,  St Vincent's Hospice cares for local people affected by life limiting illnesses and relies on the generosity of the community to provide care for all. Our programme was designed to increase commercial and leadership awareness and included workshops, 1-to-1 coaching, business mentoring, and a personal project.  Our 15 consultants were delighted to contribute their time for free and support the team in developing their crucial leadership skills.

We are proud to be in partnership with Start Up Stirling, a valuable charity that supports individuals and families in the Stirlingshire area who are experiencing homelessness, housing difficulties and financial hardship. We offer strategy guidance and advice and are pleased to match the money the charity raises from its Christmas fundraising each year.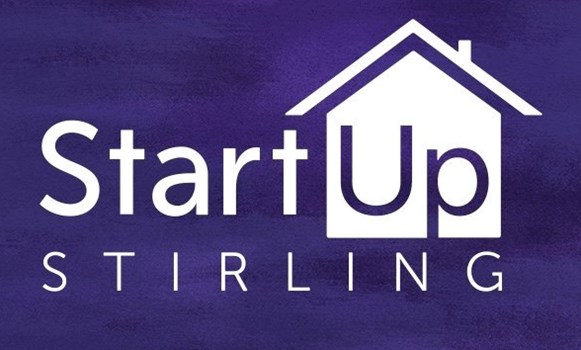 The Covid-19 pandemic has pushed concern about people's mental health and wellbeing to the top of the organisational agenda, and here at The Leadership Factory we have been working to help our clients support their people during this time, and into the future. We are very excited to announce that, in partnership with London based New
Continue reading